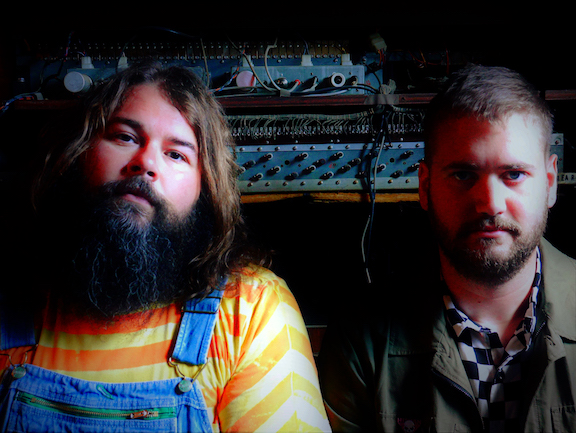 Click here to check out Buffalo Killers' new "Need A Changin'" video via Yahoo! Music
Video premiere: Timely 'Need a Changin,' from Buffalo Killers
After the horrific mass shooting in Las Vegas that took place Oct. 1, guns and gun violence have been on everyone's mind this month. Buffalo Killers' Zach Gabbard has been thinking about it as well, having dealt with a gun-related incident at his child's school.
He wrote a song a few days after dealing with the frightening event, "Need a Changin,'" which addresses his jumble of emotions. Yahoo Music is pleased to offer a first look at the video for the song.
Gabbard say of the track: "The lyrics for 'Need a Changin'' came to me a few days after [the school shooting]. On top of dealing with your own s***, you have to constantly relive it through the disgusting media circus that descends upon your community. When it's too much to feel, you gotta sing.
"On a lighter note, the video comes from a longstanding theory of mine that all joggers are listening to Spoon," he adds. "That's not a diss. I love Spoon."
On Oct. 20, the band's eighth studio album, Alive and Well in Ohio, will be released via Alive Naturalsound Records. The set was recorded in Middletown, Ohio, and is inspired by seasons of change, life, longing, love, and family.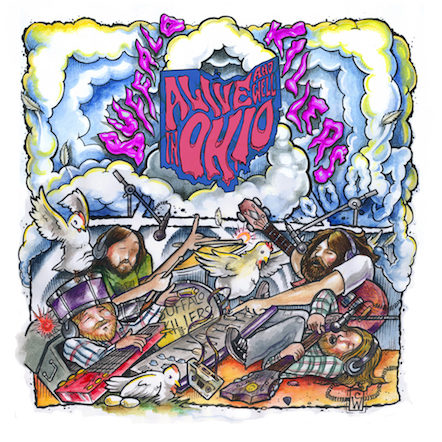 https://www.yahoo.com/music/video-premiere-buffalo-killers-debut-timely-sobering-need-changin-163149642.html