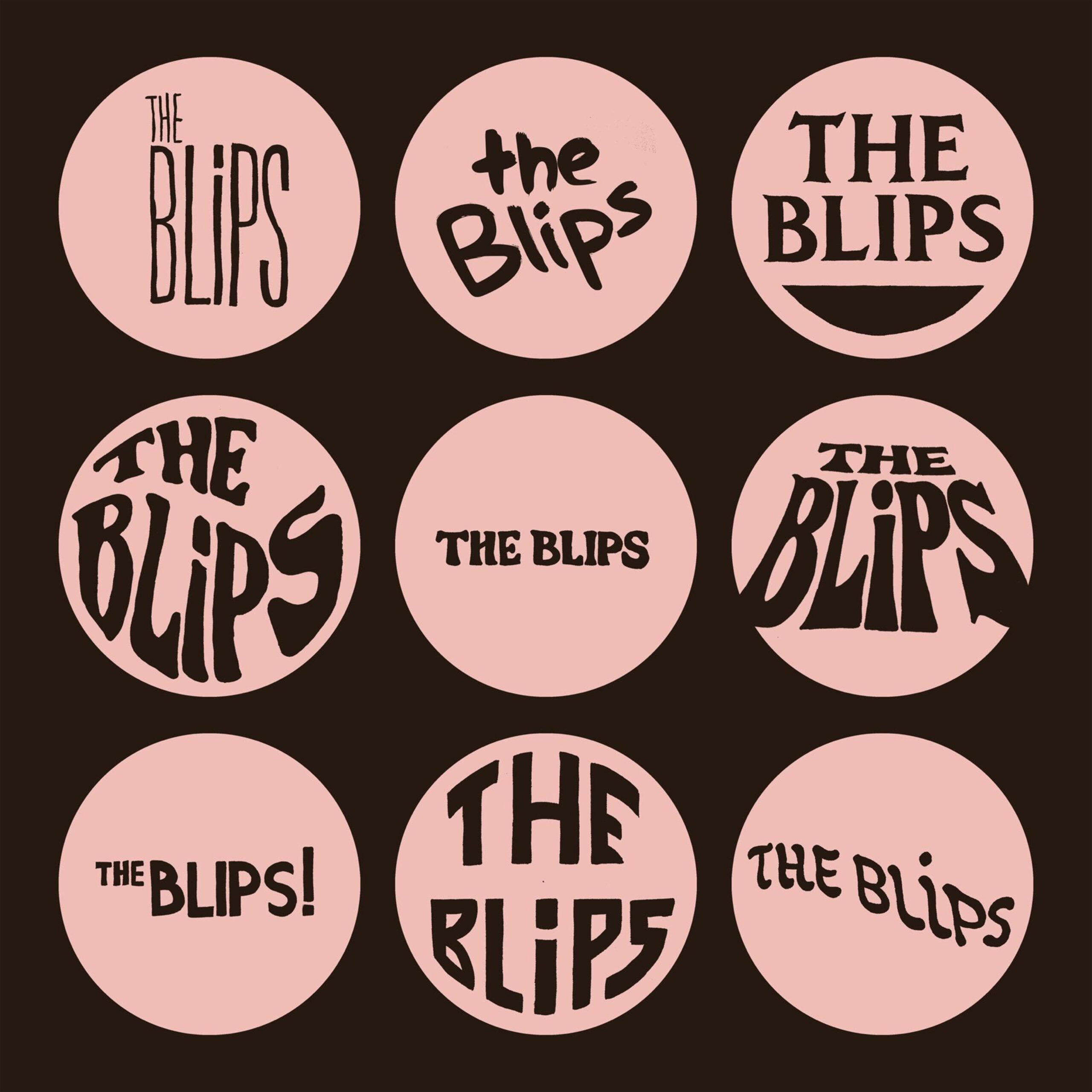 THE BLIPS VIDEO PREMIERE!
25/02/2021Gerry Ranson No Comment
Alabama pop-punkers THE BLIPS trail their forthcoming debut album with a video which they're premiering exclusively with Vive Le Rock!
'Throw Me Around' is the second single to be taken from the Birmingham band's self-titled album which is due out on 9 April through Cornelius Chapel.
"The music to 'Throw Me Around' was the first song the band wrote entirely together," says the band's Taylor Hollingsworth. "I wrote the words after coming up with the vocal melody. The song is about a relationship you have with someone who lives a fast life. It could be a friend, or a lover, but either way, it's someone you see as more exciting than yourself. It's someone you are intrigued by and attracted to, but when you finally join in for the ride, it's a bit more than you bargained for. You regret letting yourself be persuaded by them, yet when it's over, you want more."
Emerging out of the same Alabama southern-punk scene that has produced giants like The Dexateens and Verbena, The Blips are a supergroup of sorts, their five members serving time in a variety of bands over the years including The Dexateens, Timber, Vulture Whale, Holy Youth, Bad Hops, Dead Fingers and Conor Oberst and The Mystic Valley Band.
The ten tracks that comprise their debut were laid down in February 2020, two weeks ahead of prior to lockdown at drummer Wes McDonald's Ole' Elegante studio with Verbena's Les Nuby engineering. The band members were then forced to share their thoughts on the mixing and mastering process via the medium of text-messaging.
Pic by Dustin Timbrook
https://vivelerock.net/the-blips-video-premiere/