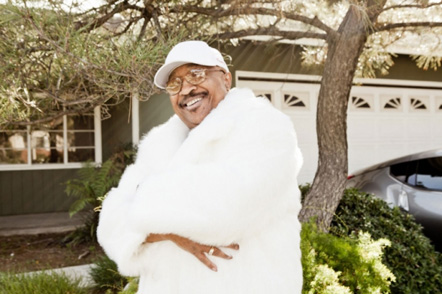 [photo credit: Elizabeth Weinberg / SPIN]
Check out SPIN senior editor David Marchese's fantastic artist profile on Swamp Dogg, including interviews, exclusive photos, video and accompanying gallery of Swamp Dogg's best/craziest album covers.
Click here to read the full story on SPIN.com
The two remastered reissues of Swamp Dogg's early '70s albums Total Destruction To Your Mind and Rat On! are available now through Alive Naturalsound Records. In addition to CD and Black Vinyl, there will also be a very limited pressing of Colored Vinyl for both albums exclusive to mailorders through Bomp!
FOR MORE INFO ON SWAMP DOGG:
http://www.swampdogg.net
FOR MORE INFO ON ALIVE RECORDS:
http://www.alive-totalenergy.com
FOR MEDIA AND INTERVIEW REQUESTS:
Tony Bonyata
Pavement PR
p: 262.903.7775
e: bonyata@wi.rr.com
https://pavementpr.com