SALON.COM PREMIERES DANIEL MARTIN MOORE'S NEW HOLIDAY SONG "IT'S CHRISTMAS"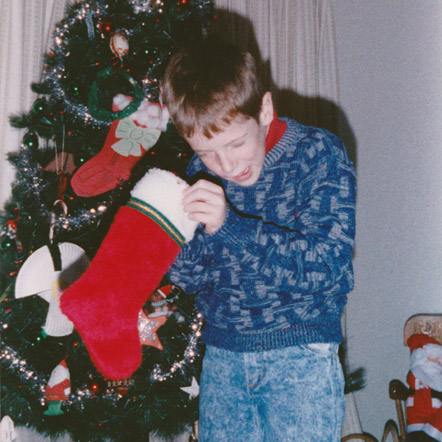 Click here to listen to Daniel Martin Moore's beautiful new holiday single "It's Christmas" via Salon.com!
To order DMM's "It's Christmas" single click here.
MORE INFO ON DANIEL MARTIN MOORE:
http://www.danielmartinmoore.com
https://www.facebook.com/danielmartinmoore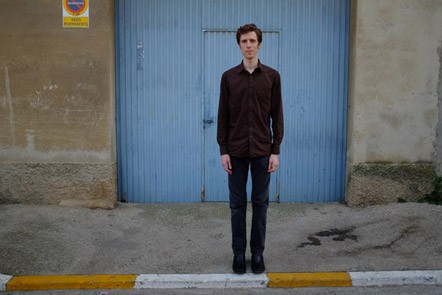 Archives
Tour Dates
No shows booked at the moment.