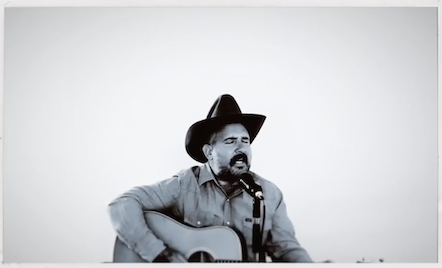 RS Country Music Picks for the Week of January 18th
Joy Oladokun's exercise in forgiveness, Hailey Whitters how-to guide to life, and Jeremy Pinnell's stark Concrete Blonde cover
By JON FREEMAN  & JOSEPH HUDAK
Whether it's coming out of Nashville, New York, L.A., or points in between, there's no shortage of fresh tunes, especially from artists who have yet to become household names. Rolling Stone Country selects some of the best new music releases from country and Americana artists.
Jeremy Pinnell, "Joey"
Northern Kentucky songwriter Jeremy Pinnell recasts Concrete Blonde's 1999 hit  as a country dirge mournful enough to make Townes Van Zandt cry. Recorded straight to his phone in his basement, Pinnell's "Joey" is a spare, solo rendering, with his voice seemingly echoing across endless time and barren space. The result? A version nearly as haunting as Johnette Napolitano's original.
https://www.rollingstone.com/music/music-country/country-music-picks-joy-oladokun-1115348/