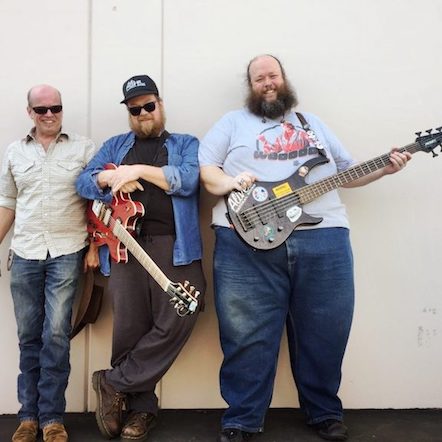 Click here to check out Mark "Porkchop" Holder's new "Captain Captain" single via PopMatters
Mark "Porkchop" Holder – "Captain Captain" (audio) (premiere)
BY JONATHAN FRAHM
MARK "PORKCHOP" HOLDER RETURNS TO THE FOREFRONT WITH SOME BLAZING PRISON BLUES.
Mark "Porkchop" Holder first innovated the blues with his contributions to Black Diamond Heavies when they debuted back in 2004.
These days, he's bringing his punchy blend of blues and punk influences into his solo work. This includes an upcoming album, Death and the Blues, that's coming out on 3 November via Alive Naturalsound.
His latest single, "Captain Captain" is an electrifying tale of prison blues. Complete with driving guitar, harmonica, and drums, the song is yet another strong addition to Porkchop's blazing blues portfolio.
"'Captain Captain' is personal," says Holder. "I had a father who was a prison guard when I was a little boy and an older brother who was incarcerated most of his adult life. In my family, you're either part of the solution or part of the problem. I hate prisons."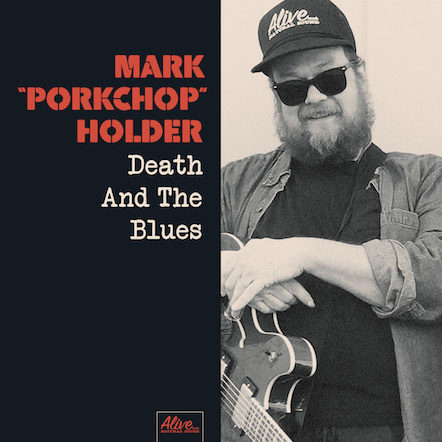 http://www.popmatters.com/post/mark-porkchop-holder-captain-captain-audio-premiere/