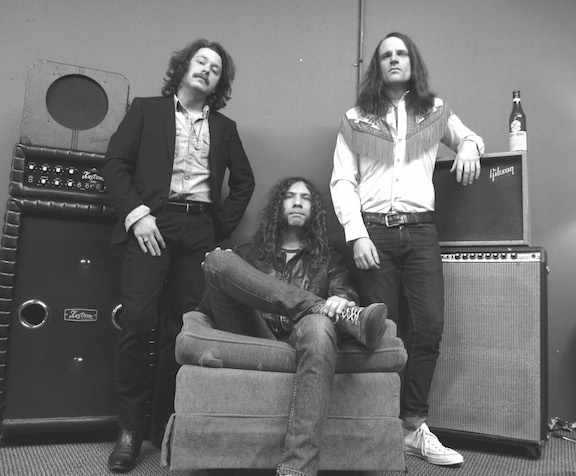 Click here to watch to Handsome Jack's new "City Girls" video via PopMatters.
Handsome Jack Sings the Praises of "City Girls" (premiere)
JEDD BEAUDOIN
Handsome Jack sounds like the band that just moved in next door from 1971. The retro-minded trio returns with "City Girls", a countrified bit of rock 'n' roll that could have crawled from FM radio in its dawning moments, slithered right out of your speakers and into your record collection. With zero pretention and 100 percent dedication Handsome Jack has built a loyal following with its no frills live shows and songs that speak to the heart of everyone.
Speaking about the tune, the band offered this: "'City Girls' is a fun country-inspired tune depicting a character dealing with the issues of country versus city living. We had a friend of ours, Christian Gentry, film the entire five day recording session at our warehouse studio space in Lockport, NY and that's where the footage for the music video comes from. A full documentary of the making of the album will come out shortly after the album debuts."
The track is culled from the album Everything's Gonna Be Alright, which will be available in limited edition starburst vinyl and can be ordered here.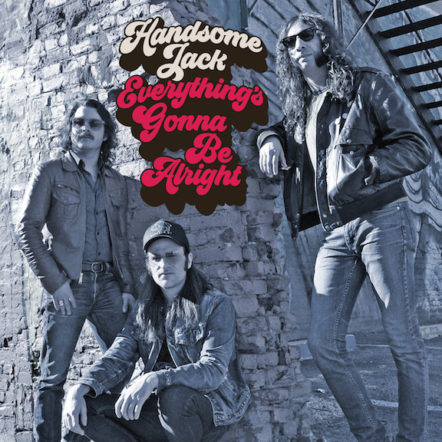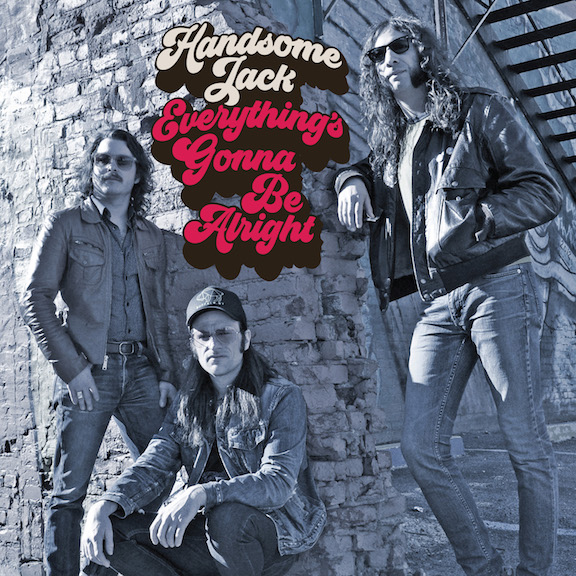 https://www.popmatters.com/handsome-jack-city-girls-2605998155.html?rebelltitem=3#rebelltitem3