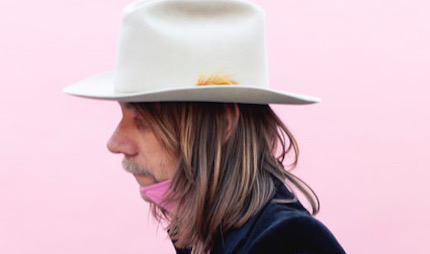 Click here to listen to GospelbeacH's's new single "Bad Habits" via PopMatters
GospelbeacH Deliver a Powerful Ballad With Extended Guitar Solo Via "Bad Habits" (premiere)
BY JEDD BEAUDOIN
[photo: Sally Peterson]
GospelbeacH offer a taste of their powerful upcoming LP, Let It Burn, via "Bad Habits". Informed by the past but unburdened by it, GospelbeacH is a glimpse of American music's future.
GospelbeacH return with Let It Burn, the Los Angeles band's third proper studio album and the follow-up to the 2017 LP, Another Summer of Love. The new set is available 4 October via Alive Naturalsound Records.
Featuring Neal Casal (Chris Robinson Brotherhood), the collective's slow-burning ballad "Bad Habits" captures the spirit of the Grateful Dead in the nakedness of 1970 (Workingman's Dead, American Beauty) and the Band at their best without being burdened by an adherence to a specific era. Straightforward and soul-searing, the tune is a harbinger of the full album's truth-seeking and deep honesty. Like their Northern California brethren, the Mother Hips, GospelbeacH never try too hard but always hit the mark.
The outfit's Brent Rademaker says, "Essentially Trevor [Beld Jiminez] and I wrote this song about learning from your mistakes. Then we went and recorded it as an unfashionable ballad complete with a near three-minute guitar solo. I guess I'm still learning!"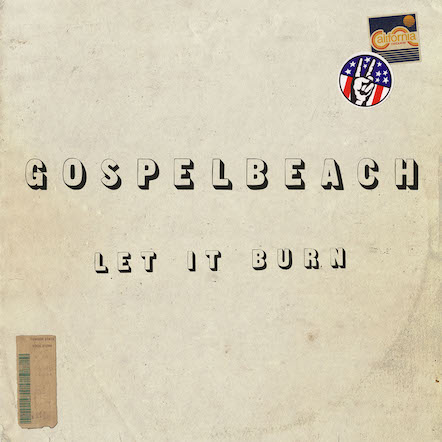 popmatters.com/gospelbeach-bad-habits-premiere-2639949115.html?rebelltitem=2#rebelltitem2