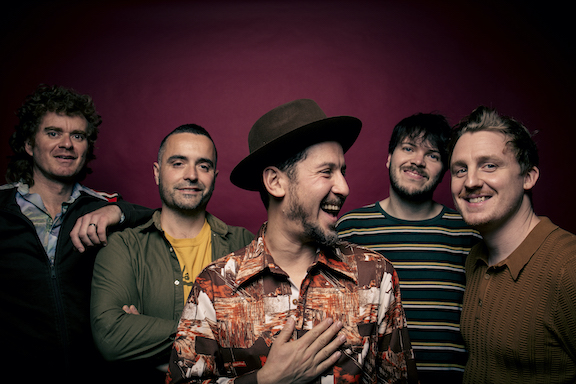 L.A.-based radio station KCRW is featuring the London-based soul band Mamas Gun's new single "Looking For Moses" as their Today's Top Tune! 
Named after Erykah Badu's sophomore album, London's Mamas Gun are soul titans in the making. Their song "Looking For Moses" was written on the day Bill Withers passed, and pays tribute to the legendary singer. Click here to check it out!
Mamas Gun's new Cure The Jones album will be available April 1st on vinyl, CD and digital/streaming formats via Candelion (in association with Secretly Group and Colemine Records). Click here to pre-order.