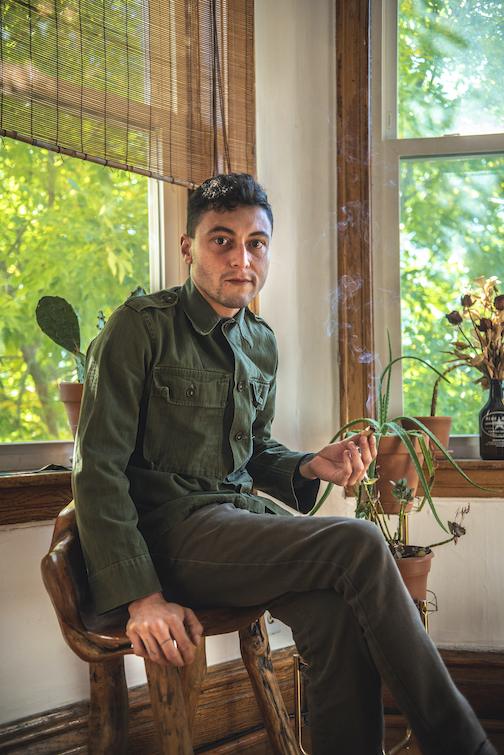 Timeless Chicano Spectrum: Rudy de Anda's Musical Cuteness
BY JOAN ESCUTIA
OCTOBER 22, 2020
When so-called 'Latin music' is ruling everything, it's important to revisit and discover a movement that always challenged what it meant to be Latino.
When talking about the classic Chicano sound one can find so many things that it seems, even, unclassifiable. To look back and listen to the records of characters like Little Willie G, Little Julian Herrera, Frankie Lil 'Cannibal and even Ritchie Valens is to find a wide range of possibilities that go from ranchera music to rock and roll , from soul to the gospel and from jazz to blues . It is a universe that knew how to feed on its context: being Mexican in the United States , a multicultural coexistence and a tangible passion for creation and the search for identity.
In his text for the iconic book by Rubén Molina, Louie Pérez, a founding member of Los Lobos, wrote that he, like many of his generation and geography, grew up listening to " corridos, rancheras, boleros, jazz, rock and roll , music like Miguel Aceves Mejía and Pedro Infante ". He also says that absorbing all that led them to imitate the creativity and perseverance of those early artists to create something that, surprisingly, sounded entirely different. The Chicano sound is, then, a spectrum. And Rudy de Anda is one of the artists who best understands it and who knows how to demonstrate it best today.
"My mom listened to Alaska and Dinarama, Dun Can Du and things like that played on the radio while she cleaned the house. Leo Dan, Los Yonics, Los Temerarios, Los Bukis, Luis Miguel, Cristian Castro and everything you hear when you live in a Mexican house. As we were Baja California also sounded the northern corridos s. "Says about his musical training to being a born Mexican led to California at a young age .." Then I heard Bob Marley, teen listened to a lot punk rock and avant-garde ; in Los Angeles there was a very strange music scene, of many experimental sounds. Then I got into salsa, cumbia, Fela Kuti, William Onyeabor and the train never stopped, nor will it stop. I have records by José José, from Los Ángeles Negros, but also by MF Doom."
CLICK HERE TO READ THE FULL FEATURE STORY