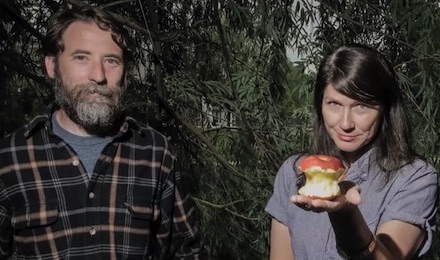 Click here to listen to R. Ring's debut studio LP 'Ignite the Rest' via AllMusic!
Album Premiere: R. Ring, 'Ignite the Rest'
By Chris Steffen
​Kelley Deal (the Breeders) and Mike Montgomery (the Ampline) team up for an set of often short, proudly-unpolished tracks on Ignite the Rest, their debut studio LP as R. Ring. Not beholden to any one style, the album features distorted rockers like "Salt" and "Cutter," while exploring more atmospheric territory with "100 Dollar Heat" and "Elder Orphans in Heavy Chop." Ignite the Rest is due out on April 28, and the band is on the road now.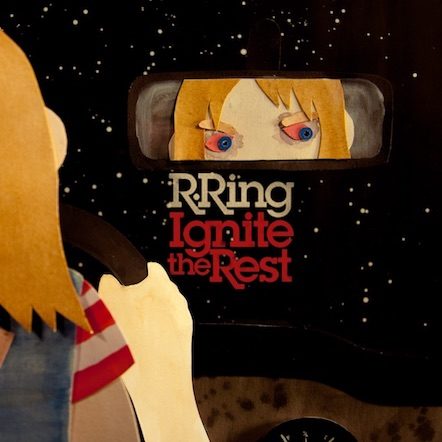 http://www.allmusic.com/blog/post/album-premiere-r.-ring-ignite-the-rest