Click here to listen to GospelbeacH's new track "Freeway to the Canyon" via AllMusic!
Song Premiere: GospelbeacH, "Freeway to the Canyon"
By Chris Steffen
GospelbeacH keeps its relaxed, unmistakably West Coast sound fully in place on "Freeway to the Canyon," a track from the band's upcoming collection of live and unreleased songs, Another Winter Alive. The unhurried, easygoing tune was written before the band existed by founding member Neal Casal, who has played extensively with Ryan Adams & the Cardinals and the Chris Robinson Brotherhood.
"This song really helped me pull through some pretty rough times in 2006," wrote GospelbeacH frontman Brent Rademaker. "I really connected to the lyrics as someone who always seems to get burned by the people who I let get the closest to me. Neal has done so much for GospelbeacH as a founding member and an inspiration, I wanted to pay tribute to him. His version is more 'freeway' and ours in more 'canyon.'"
Another Winter Alive is due out November 30 on Alive Naturalsound Records.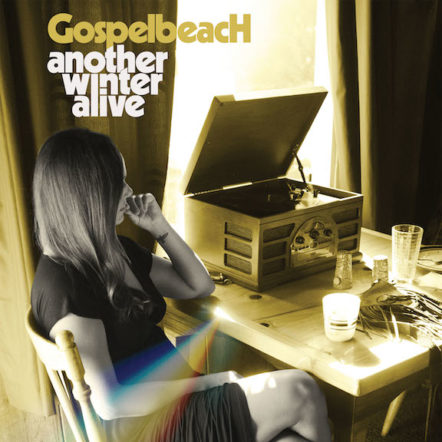 https://www.allmusic.com/blog/post/song-premiere-gospelbeach-freeway-to-the-canyon/