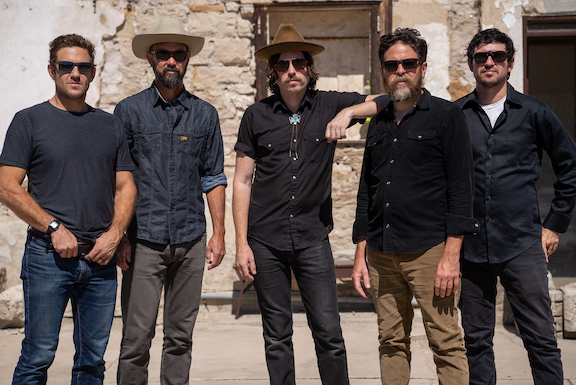 Artist: The Brothers Comatose
Hometown: San Francisco, California
Song: "The IPA Song" (featuring Ronnie McCoury)
Release Date: October 5, 2023
Label: Swamp Jam Records
In Their Words: "There comes a time in every band's existence when you have speak up and let the chips fall where they may. We realize that this statement is really going to split our crowd, but it's time we say something. We can't drink IPAs anymore! They've gotten too strong and too hoppy and we just can't do it any longer. All we drink are light beers now and maybe it's because we turned into more of a quantity, not quality type of band… or maybe we just turned into a bunch of beer wusses. Either way, no more IPAs!
"It all stems from us overdoing it back in the day when we were sponsored by a beer company and they delivered 3 cases (72 beers!) of IPAs to every tour stop. So there we were, neck deep in super strong, warm IPAs in our van and we were just trying to keep up. It's kinda like how you can't drink Bacardi anymore because of that one bad night you had in college. That's us with strong and hoppy beers. The song started off as a joke because venues kept putting IPAs in our green room, but we would never drink them. It turns out the message really hits home with a lot of people.
"When we were planning to go into the studio to record 'The IPA Song,' our mandolin player Greg wasn't available, because he was out on tour with another band at the time. It turned out our buddy, mandolin maestro Ronnie McCoury, was going to be in town playing a show, so we got him to come and play mandolin and sing high harmonies on the track. And being the legend he is, he truly delivered the goods on this one.
"We recommend cracking a nice, cold, non-IPA beer to enjoy while watching this video." – The Brothers Comatose
https://thebluegrasssituation.com/read/watch-the-brothers-comatose-the-ipa-song-feat-ronnie-mccoury/