Click here to download a few new band photos of Young Valley (credit: Walter Lyle) along with album cover art 
Jackson, Mississippi's Young Valley offers points of view from songwriters Zach Lovett, Dylan Lovett and Spencer Thomas with a trading of ideas and styles from traditional country to southern-tinged rock 'n' roll. Since the release of their debut album No Filter in 2014, the boys have toured 34 states over the span of a couple years sharing the stage with Shooter Jennings, Lucero, American Aquarium, Phosphorescent and Futurebirds.
The band recorded their sophomore self-titled album early last year at Dial Back Sound in Water Valley, MS and this 10-track effort is set to be released this spring. "Well-rehearsed, well-refined, raw" they told Find It In Fondren (a popular Jackson neighborhood magazine) calling it a record that "falls off the bone."
Young Valley's self-titled album will be available April 20th on vinyl, CD, digital and streaming formats via Matt Patton (Drive-By Truckers / The Dexateens) and engineer/producer Bronson Tew's new label imprint Dial Back Sound.
Click here to pre-order all formats.
YOUNG VALLEY TRACK LISTING:
01 Burnt Out
02 Hang Me
03 I Hope It Kills You
04 Cool Blue
05 Precious Thing
06 Till I Cross Your Mind
07 Song For Darlin
08 Without You
09 Howlin
10 The Least That We Can Do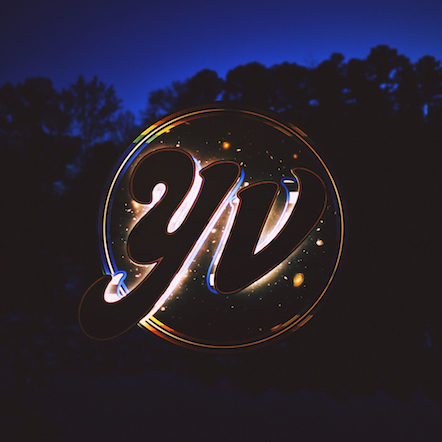 FOR MORE INFO ON YOUNG VALLEY:
https://www.youngvalleymusic.com
https://www.facebook.com/youngvalley
http://www.dialbacksound.com/young-valley
FOR MORE INFO ON DIAL BACK SOUND:
http://www.dialbacksound.com
FOR MEDIA AND INTERVIEW REQUESTS:
Tony Bonyata
Pavement PR
p: 262.903.7775
e: tony@pavementpr.com
https://pavementpr.com