Click here to download hi-res Ohio Knife band photo (credit: Matt Dorman) and "Scalp Or Be Scalped" cover art
Ohio Knife is a punch you in the gut, unforgiving, rock n' roll band hailing from the great midwestern city of Cincinnati, USA. Utilizing off-the-beaten-path tunings, Ohio Knife's Jason Snell brings raspy, two-toned vocals and spooky, soulful, trashy guitars as Joe Suer drops an ass-load of low-end drums and Scotty Wood provides all the thumping low-end bass you could ever wish for in rock.
Ohio Knife's new album "Scalp Or Be Scalped" will be available October 21st on vinyl, CD and digital formats.
Ohio Knife is:
Jason Snell – Vocals & Guitars
Joe Suer – Drums & Percussion
Scotty Wood – Bass & Vocals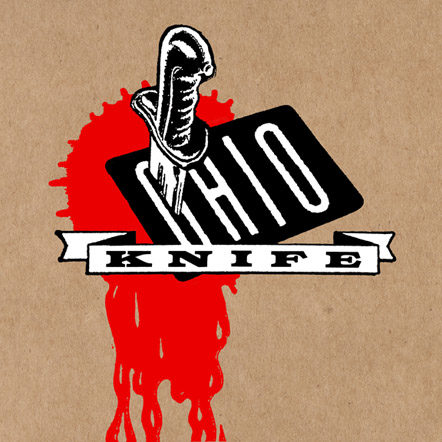 "SCALP OR BE SCALPED" TRACKLISTING:
1. Wish I Knew
2. Day And Night
3. I Found Out
4. Be The Dark
5. Tonight We Ride
6. WWP
7. Struggle And…
8. Creation Museum
9. Special Plan
10. Indian Summer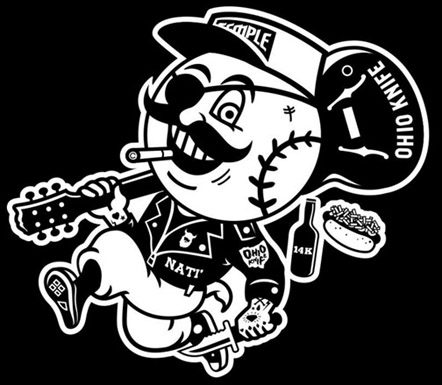 FOR MORE INFO ON OHIO KNIFE:
http://www.ohio-knife.com
https://www.facebook.com/OhioKnife
https://twitter.com/ohioknife
FOR MEDIA AND INTERVIEW REQUESTS:
Tony Bonyata
Pavement PR
p: 262.903.7775
e: tony@pavementpr.com
https://pavementpr.com